Susurros con amor
Brand Idendity
2017

Susurros Con Amor is a delivery company that offers gourmet breakfasts specially to someone who wants give a surprise gift as an act of love.

In this project every detail answers to the story of two birds falling inlove playing the game of a tender conquest.


Susurros alludes to the whisper of beauty words in the ear of the lover. The sweetnes of a soft touch, attention and careness. Colors are selected to transmit warm and cozy feelings like the materials of the birds house such wood and straws. The gray scale version is used in the up grade services meaning elegance but still gentle.
Packaging, labels and product presentation follows the story. Food is carefully prepared for every delivery and taked to the client unexpecting the loving surprise.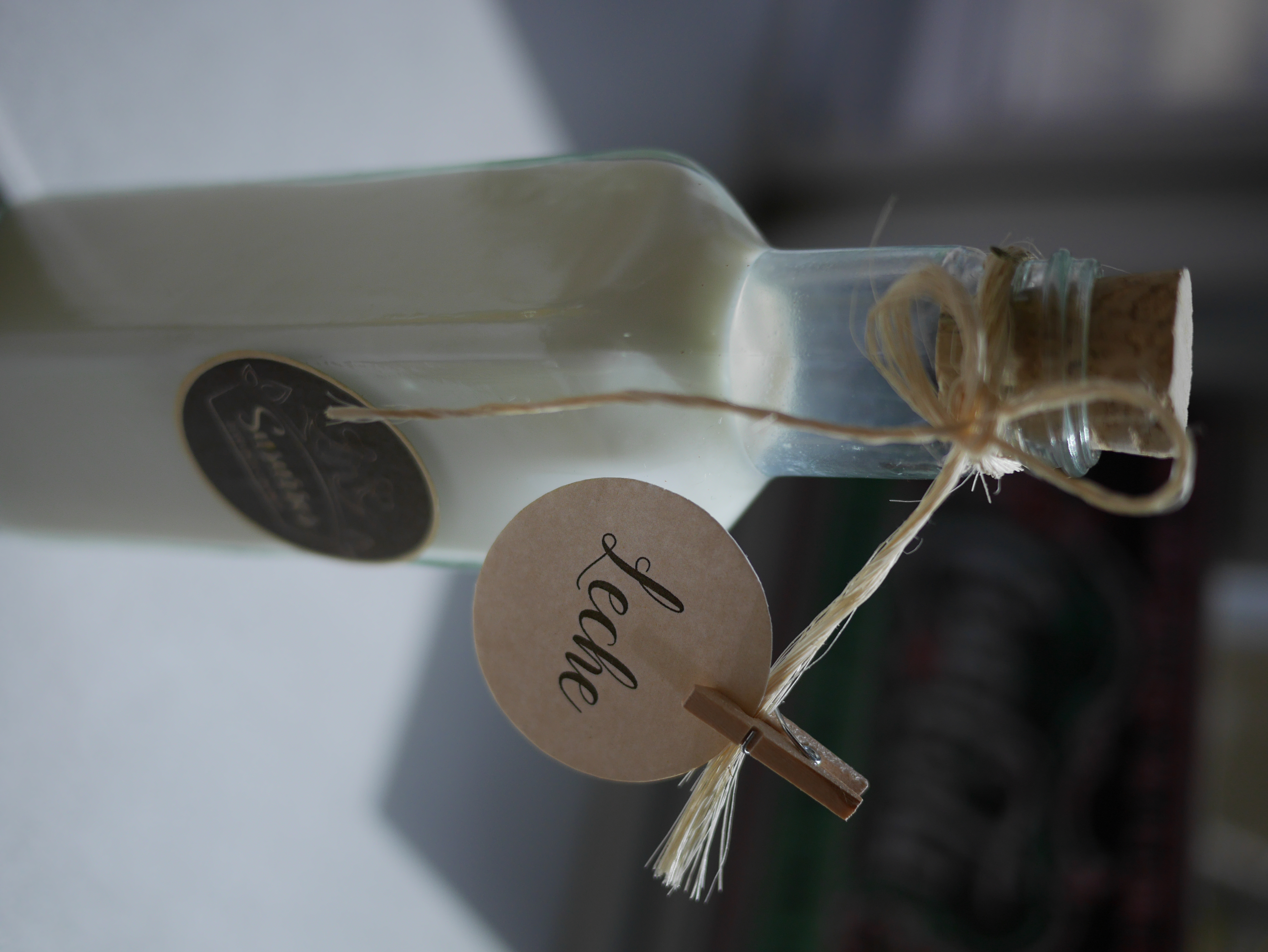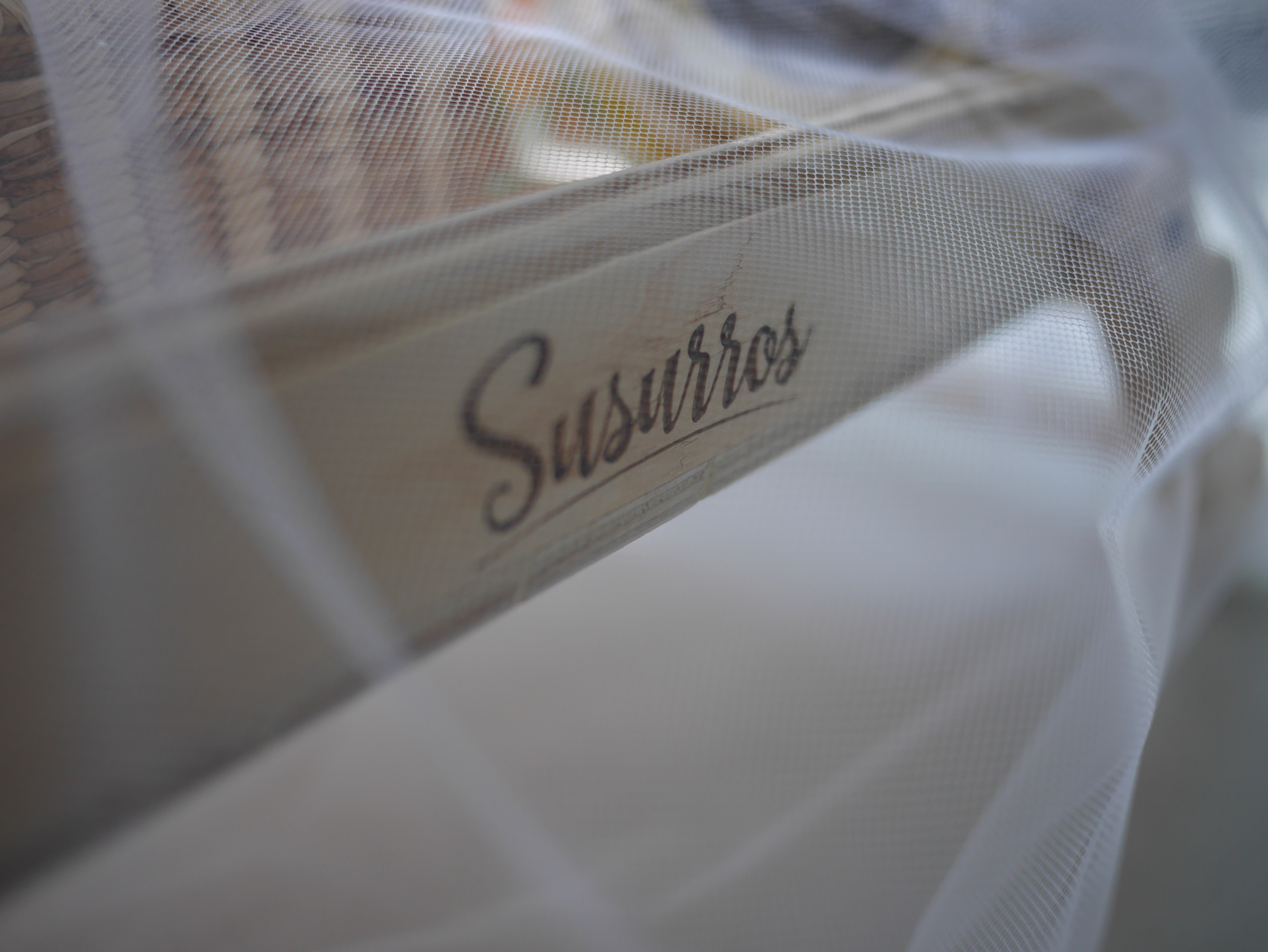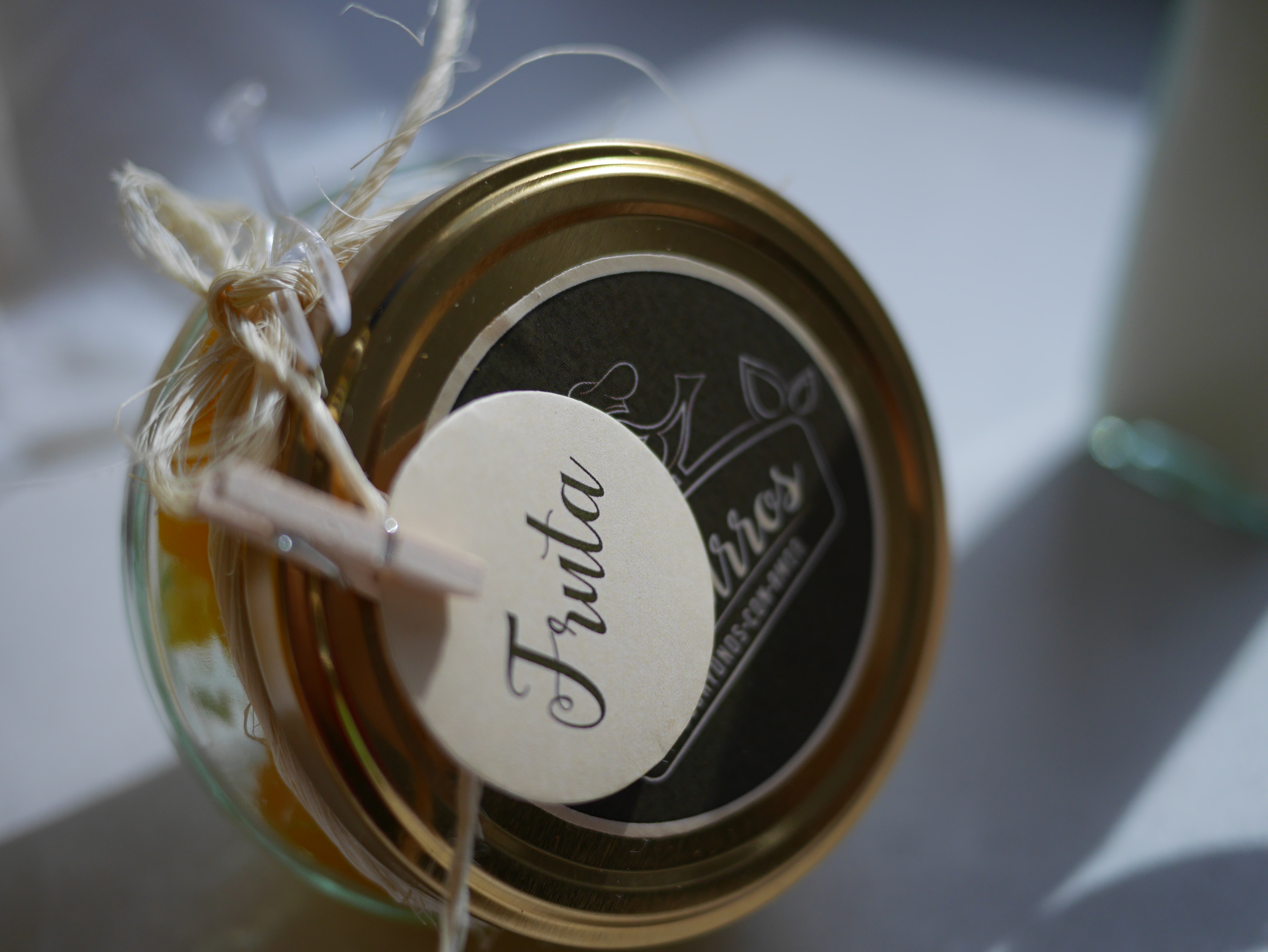 Pictures by Jeikov Segovia